Nela Otukolo was the boyfriend of Dinah Jane Hansen. He's a football player for Bishop Gorman. Dinah and him have just recently come out out publicly with their relationship. They've only just started dating though. The ship name for Dinah and Nela is Nelinah. 
As of May, the two have broken up due to cheating rumors.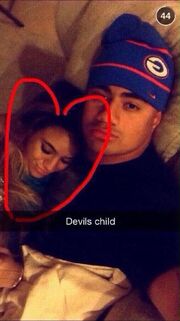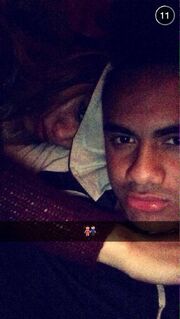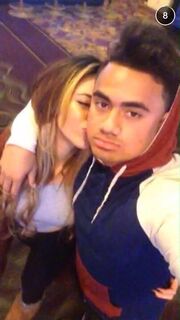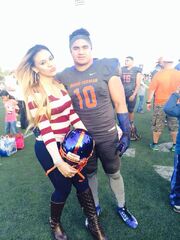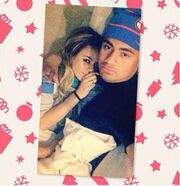 Ad blocker interference detected!
Wikia is a free-to-use site that makes money from advertising. We have a modified experience for viewers using ad blockers

Wikia is not accessible if you've made further modifications. Remove the custom ad blocker rule(s) and the page will load as expected.